This spring, SWCA launched a companywide Gives Back Campaign called Funds for Food to support organizations fighting for food security throughout the United States. AmpleHarvest.org, the recipient of SWCA's matching grant, recently reached out to share the continued impact of this campaign.
The Fun(ds) for Food silent auction raised a total of $16,245 between employee donations to 37 local and national organizations supporting food security and a matching company donation to AmpleHarvest.org. Their nationwide platform works to diminish the waste of food, and therefore hunger, in America by using education and technology to enable home and community gardeners to share their surplus harvests with nearby food pantries in 4,200 communities and counting.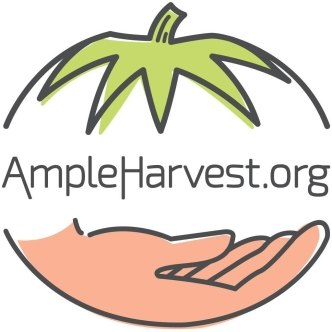 AmpleHarvest.org is now beginning a nationwide rollout of AmpleHarvest.org in Indian Country – a new program specifically built to overcome some of the informational and logistical difficulties other hunger/food waste programs confront in many Tribal communities. Created with guidance and support from numerous Tribal leaders and Native American food sovereignty experts with special attention paid to respecting Tribal traditions and values, this adaptation of AmpleHarvest.org will help the one-in-four Native American families that are food insecure to receive sustained access to healthier, locally grown food.
Gary Oppenheimer, Ample Harvest.org Founder and Executive Director, comments on SWCA's support in relation to this program:
"The incredibly generous donation from SWCA will greatly accelerate the rate of growth of the program in Native American Reservations nationwide and will be hugely impactful this year and for years to come in reducing both food waste and hunger/malnutrition in these communities."