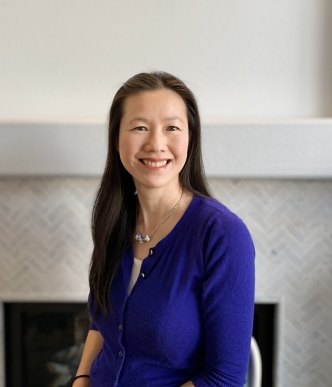 Kallin Snow has been selected as Senior Director - Front Range. In this role, Kallin will lead the strategic direction, financial performance, business and client development, staff management, and technical quality of the Denver and Fort Collins offices. In this role, she will ensure cross-collaboration and alignment needed to support the achievement of SWCA goals.
Kallin brings over 10 years of experience in environmental consulting, leading teams in transportation, high tech, water, renewable energy, mining, and oil and gas. She has successfully developed and managed environmental permitting programs as a Program Manager in several business lines, cross-cutting disciplines, offices, and teams putting a high priority on collaboration and communication. 
Her technical expertise resides in biological and ecological sciences, and her leadership approach includes focusing on Diversity, Equity, and Inclusion (DEI); Environmental, Social, and Governance (ESG) efforts; supporting flexible work approaches; and building a work community to support employee engagement. 
"As the new Front Range Senior Director, I aspire to continue to foster the SWCA culture of caring for all team members, caring for our environment and sustainability, and caring for the health of our business practice so that we can all be successful together," Kallin said.