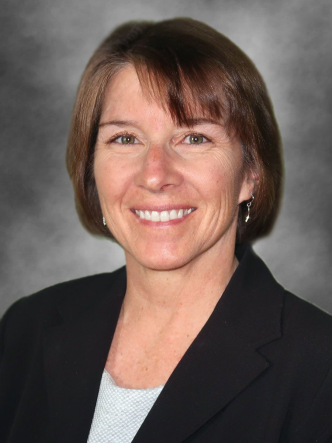 Barb Neary joins SWCA as the new Energy Transition Client Services Director. In this role, Barb will work with the Client Services team to explore expansion of SWCA's services for existing and new clients working to reduce their carbon footprint through hydrogen, renewables, and carbon reduction technologies. Her emphasis is in energy transition as clients consider decarbonization methods or introduce new concepts to minimize their carbon footprint, and working with clients to increase their support of the buildout of renewable energy.
Barb brings over 30 years of environmental consulting experience most recently in the fields of Energy Transition and Renewable Energy. She obtained a civil engineering degree from Colorado State University and is a Professional Engineer in Colorado, Wyoming and Alaska. She has worked in the oil and gas, utility, renewable energy and mining sectors as well as federal facilities and has assisted clients in clean energy and energy transition projects.
Barb has managed and conducted environmental permitting and compliance projects for commercial scale renewable energy projects, electricity generation and transmission, oil and gas, and federal- level environmental investigation and remediation projects.