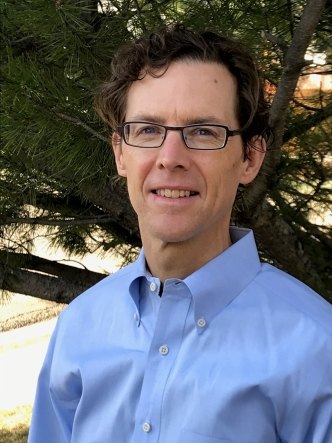 Chad Ricklefs is promoted to Planning Director of the Salt Lake City office. In this role, Chad will oversee the office's recruiting and hiring processes, supervision and development of SLC team members, provide project oversight with PMs on risk, schedule, staffing, and change management, and support staff with client interactions.
Prior to this role, Chad was the Salt Lake City Planning Team Lead. He worked to build the office's NEPA program, provided leadership to current team members, recruited new practitioners, developed business opportunities within Utah and beyond, and coordinated with SWCA offices across the country.
"My vision for this position is grounded on "People Leadership" and will build upon the success of the past two years as Planning Team Lead with an emphasis on growing a team of planning and NEPA consultants that expand beyond the margins of the Salt Lake City office," said Chad.