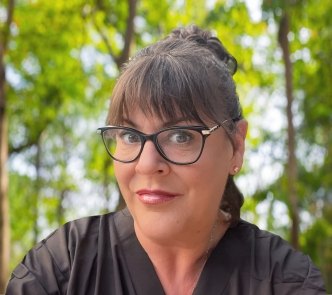 Amy Lord joins SWCA as Senior Client Services Director for Generation, where she will lead client relationships, business development, geographic expansion, and staff development in power generation markets. Her role includes growing SWCA's presence in new markets and geographies, diversifying clientele, and enhancing staff technical and consulting capabilities nationwide. 
Amy boasts 23 years in environmental consulting, with expertise in business development, operations, and strategy. She holds degrees from the University of Windsor and the University of California, Berkeley, and serves as a board member at the Texas Center for the Missing.
In her last role, she served as the Global Vice President of Client Relations and was responsible for growth strategy and execution across all regions and sectors. Her business development activities span a range of industry sectors including a focus on the energy sectors (renewables, traditional, and transition).
Amy specializes in aiding clients with new asset development and facility expansion. Her expertise extends to adjacent areas such as engineering, environmental consulting, geosciences, water management, ecological and air services, resilience, reliability projects, CCUS, and planning and permitting. Additionally, she is skilled in recruiting, retaining talent, crafting strategic plans, building teams, and identifying acquisition prospects.
"I am excited for the opportunity to work with the highly respected professionals at SWCA. I look forward to building strong working relationships, fostering a positive team culture, and achieving collective success," said Amy.