Across the U.S., coastal wetlands are experiencing crucial losses.
Coastal wetlands include freshwater and saltwater wetlands that can actually spread for miles beyond the coast into inland areas. These wetlands are critical to the wellbeing of the environment and the people who live near them. Wetlands play a significant role in protecting upland areas from flooding, filtering water before it reaches the ocean, providing habitats for threatened and endangered species, and preventing coastline erosion.
With rising sea levels, storms, and urban and rural development, maintaining and protecting our coastal wetlands is critical to maintaining the environment. SWCA's restoration experts can help.
Why Choose SWCA?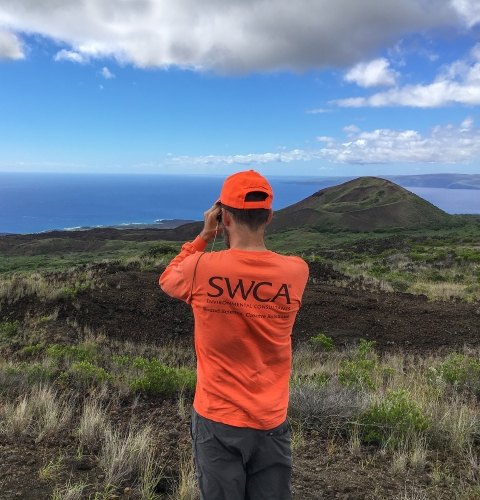 Nationwide Presence
We offer coastal and marine assessment and restoration services throughout the U.S., including Texas/Gulf Coast, Northeast Atlantic, Pacific Coast, and Pacific Islands.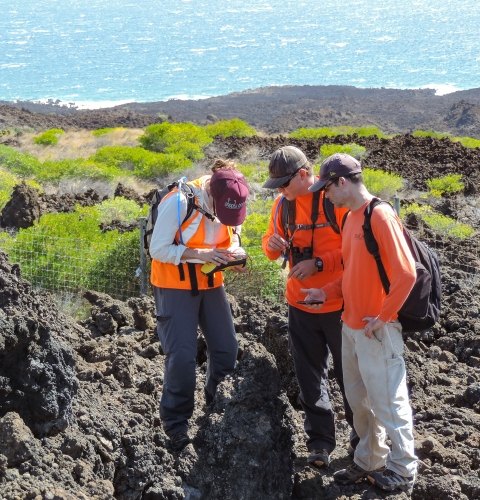 Leading Experts
Our marine scientists will assess ecological functions of marine and coastal ecosystems and provide related design services to achieve successful restoration outcomes.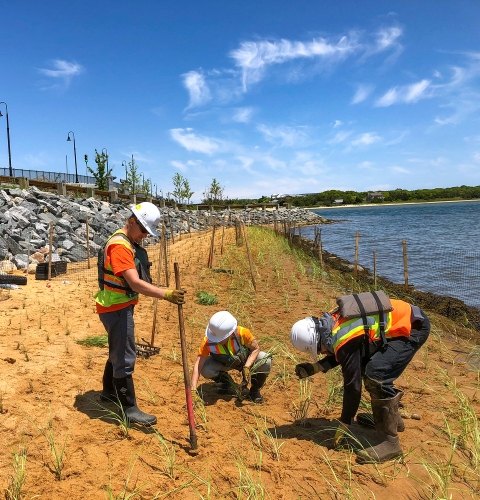 Proven Strategies
SWCA can help with all of your regulatory permitting needs, ensuring your projects continue moving forward.
Relevant Services
Tidal Marsh Habitat Assessments
Presence/Absence Surveys
Coastal Mitigation Banking
Dune Restoration
Design/Build
Permittee Responsible Mitigation Planning
Sea Grass and Oyster Habitat Evaluation