Communicate effectively with audiences that matter.
Purposeful communication delivers the right messages to the intended audiences through the most advantageous and effective means. We work with clients to plan, research, develop, and execute communications strategies and implement the optimal tactics – from messaging to news releases, collateral to websites – to align with and fulfill their broader organizational goals and objectives.
Relevant Services
Community Issue Analyses
Crisis Communications
Focus Groups
Media Monitoring
News Releases
Spokesperson Training
Strategic Counsel and Messaging
Surveys
Training
Web Design, Layout, and Content
Meet the Experts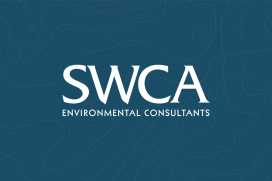 Central
Rolf Lund
Rolf has more than 30 years of public affairs experience in both the public and private sectors, first as an advisor to federal and state local officials and then in public relations for a utility. Consulting since 2008, he has worked on energy infrastructure projects across the U.S.
(email hidden; JavaScript is required)
Southeast
Janet Herrick
Janet is an award-winning community leader and sought-after public speaker on the issues of environment, business, and leadership. She has facilitated stake-holder engagement meetings for clients and civic groups on land development projects in NE Florida.
(email hidden; JavaScript is required)
Southeast
Adam Hoyles
Adam, a Professional Wetland Scientist, uses his 27 years of experience to expand SWCA's presence into the Florida market. Adam sits on many City of Jacksonville committees, speaks on policy and government issues, and is an expert witness for wetland issues.
(email hidden; JavaScript is required)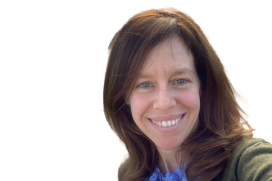 Rockies
Sarah Lupis
Sarah has more than 17 years of experience in strategic and conservation planning and has led stakeholder engagement for NEPA and Section 106 consultation. An award-winning presenter, she's taught hundreds of scientists to write and present more effectively.
(email hidden; JavaScript is required)