Start to finish process support for effective meetings and conflict management, so you can focus on doing what you do best.
We are trained in multi-stakeholder facilitation, environmental conflict resolution, and process design for virtual and in-person settings. SWCA facilitators pay attention to and manage dynamics that are often overlooked, help clients anticipate and head off potential risks, and free up other team members to focus on their primary roles. We are deeply experienced in third-party/neutral facilitation that supports meaningful input, constructive dialogue, and collaborative decision-making.
We facilitate the entire process from planning and agenda development through meeting facilitation, documentation, and follow up. Our facilitators ensure all participants and ideas are heard, helping groups tackle challenging topics and move forward together.
Relevant Services
Advisory Committees/Councils
Alternatives Development
Collaborative Planning
Consensus Building
Independent Science/Peer-review Panels
Landscape/Watershed Scale Planning
Public Meetings
Scenario Planning
Strategic Counsel and Process Design
Working Groups
Meet the Experts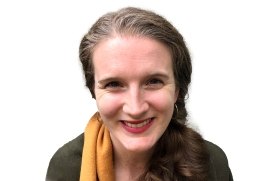 East
Meg Perry
Meg is a facilitator and stakeholder engagement specialist with 12 years of experience supporting engagement and collaborative decision-making for a wide range of environmental challenges across the U.S.
(email hidden; JavaScript is required)
West
Mark Brandi
Mark has nearly two decades of experience in public outreach and stakeholder engagement. His expertise in technical planning and facilitation allow him to distill complex topics for a range of audiences and to conduct meaningful outreach in support of project objectives.
(email hidden; JavaScript is required)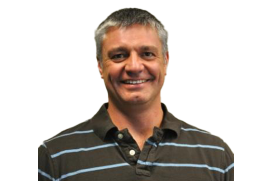 Rockies
Kelly Beck
Dr. Beck is an experienced environmental conflict resolution practitioner with training as a mediator and in natural resources collaboration. He has more than 20 years of experience as an archaeologist and principal investigator.
(email hidden; JavaScript is required)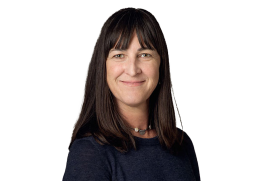 West
Jill Grams
Jill is a public involvement specialist and trained facilitator with more than 20 years of experience. She has a Master of Landscape Architecture degree and enjoys bringing diverse project teams and the public together to solve complex problems.
(email hidden; JavaScript is required)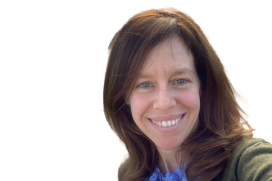 Rockies
Sarah Lupis
Sarah has more than 17 years of experience in strategic and conservation planning and has led stakeholder engagement for NEPA and Section 106 consultation. An award-winning presenter, she's taught hundreds of scientists to write and present more effectively.
(email hidden; JavaScript is required)
West
Janet Guinn
Janet is a public involvement specialist and facilitator with over 15 years of experience supporting land use planning, National Environmental Policy Act (NEPA) and other collaborative efforts across the western U.S.
(email hidden; JavaScript is required)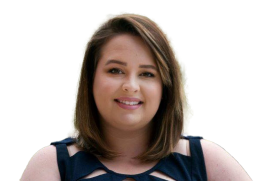 West
Brianna Zurita
Brianna is NEPA and Public Involvement specialist with eight years of experience supporting public outreach and engagement for a variety of projects throughout the United States.  
(email hidden; JavaScript is required)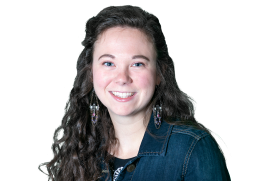 Rockies
Haley Monahan
Haley is an ecologist and trained facilitator in the Denver office with 3 years of experience supporting clients and groups with consensus-based decision making, public scoping, and documentation.
(email hidden; JavaScript is required)