Customized technology solutions for stakeholder engagement.
We provide state-of-the-art technology and mapping tools to support outreach and education, interactive web meetings, public input, collaborative planning, and implementation tracking. We help clients select the right technology for their collaboration needs and build on existing templates to create customized tools for each project.
Relevant Services
Geospatial Implementation Trackers
Online Surveys
Polling, Q&A, and Other Interactive Meeting Features
Project Websites
Story Maps
Virtual Open House
Meet the Experts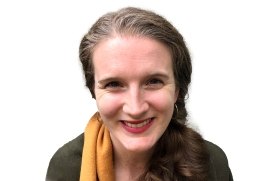 East
Meg Perry
Meg is a facilitator and stakeholder engagement specialist with 12 years of experience supporting engagement and collaborative decision-making for a wide range of environmental challenges across the U.S.
(email hidden; JavaScript is required)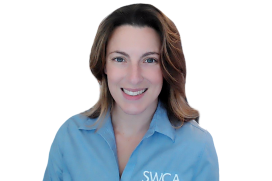 West
Jennifer Rideout
Jennifer leads virtual public involvement for SWCA's Technology Solutions team. She leverages engagement strategies and web development to support project communications needs for a wide range of clients.
(email hidden; JavaScript is required)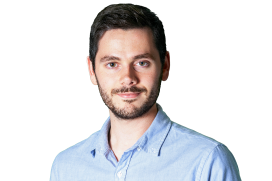 Rockies
Aaron Roper
Aaron is a geospatial scientist with 5 years of experience in GIS and developing innovative and interactive web-based spatial applications designed to facilitate stakeholder collaboration, public outreach, and implementation tracking.
(email hidden; JavaScript is required)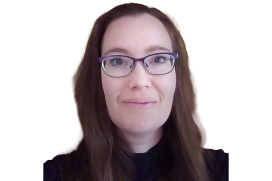 West
Anne Russell
Anne is a Lead Geospatial Scientist with 14 years of experience and technical expertise in GIS project management and coordination, marketing and business development, training, and development of standards and protocols, GIS processes, and workflows.
(email hidden; JavaScript is required)