The regulatory environment is changing. Are you up to date?
Join SWCA for a three-part webinar series, where technical and regulatory experts will discuss how the permitting landscape and agencies are reacting to the priorities and administrative actions of the Biden administration.
Upcoming Webinars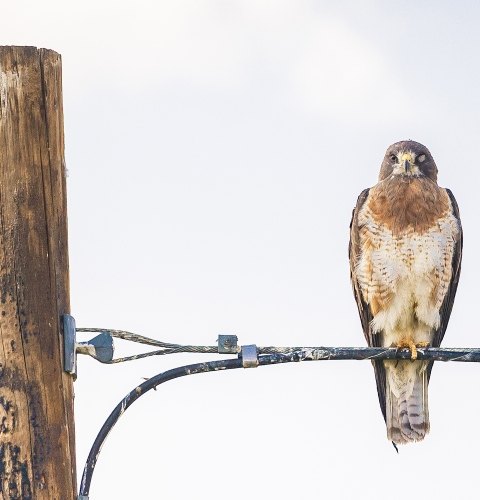 May 12 | 11am PDT
Endangered Species and Migratory Birds
One Step Forward and Two Steps Back
Panelists will discuss the direction of the wildlife regulatory environment under the Biden Administration, as well as practical implications for economic and infrastructure activities. 
(email hidden; JavaScript is required)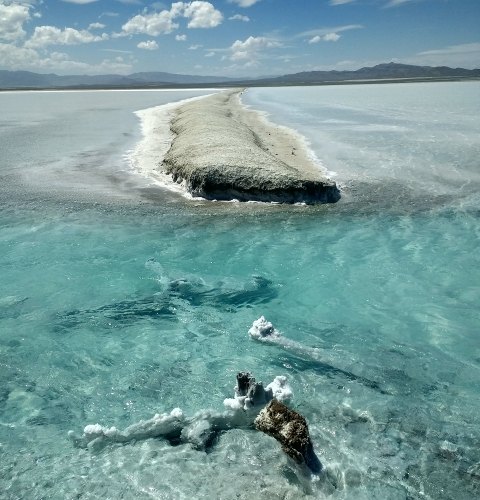 May 20 | 11am PDT
Clean Water Act
Regulatory Updates and Associated Recommendations for Project Permitting
Nationwide Permits, Waters of the U.S., and 401 Water Quality Certification are just a few of the "hot topics" we'll discuss, with a focus on regional considerations and practical project recommendations.
(email hidden; JavaScript is required)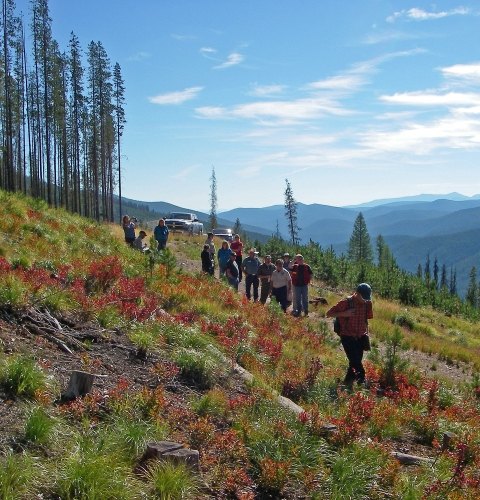 May 24 | 11am PDT
NEPA and NHPA Section 106
Integrating Compliance and Community Outreach to Meet EJ Priorities
Panelists will discuss the ramifications of recent Executive Orders for NEPA and Section 106, as well as perspectives on integrating these processes to meet the current requirements for consideration of tribal and environmental justice community concerns in agency decision-making.
(email hidden; JavaScript is required)