Established in 1996, the Houston office is located in the hub of the Texas oil industry and near one of the largest ports in the country. The office specializes in oil and gas work and historic preservation projects.
Association Involvement
Texas Water Conservation Association (TWCA)
Local Contact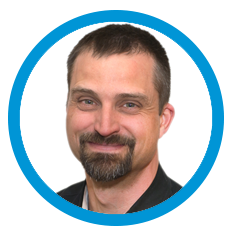 Matt Stahman | Principal, Houston & Baton Rouge
(email hidden; JavaScript is required)
Need More Info?
Contact our Houston office.
(email hidden; JavaScript is required)