Established in 1996, the Houston office is located in the hub of the Texas oil industry and near one of the largest ports in the country. The office specializes in oil and gas work and historic preservation projects.
Association Involvement
• Texas Water Conservation Association (TWCA)
Local Contact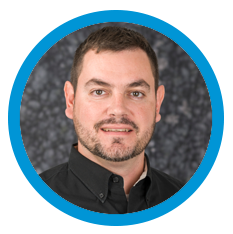 Mike Crow | Principal, Houston & Baton Rouge
(email hidden; JavaScript is required)
What's Happening In Houston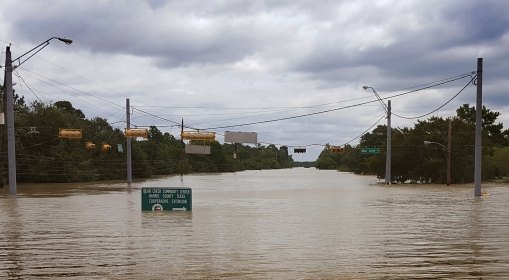 The Wire, Volume 17, No. 3
The end of a disaster is often just the beginning. Once the storm abates, the smoke clears, and the dust settles, the recovery process begins. In addition to the billions of dollars in property loss and the deep personal loss that many people endure, there are often unseen environmental impacts that have to be mitigated.
(email hidden; JavaScript is required)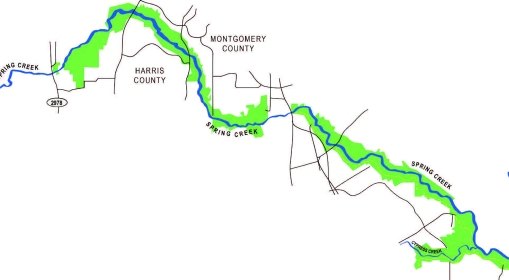 The Wire, Volume 17, No. 2
In the electronic information age, we need places where we can go to enjoy the sound of running water, the smell of fresh leaves after a morning rain, the sight of a white heron as it glides along the creek, the act of an inquisitive child digging in the dirt or inspecting a lady bug. We need these places as much as we need our homes, grocery stores, highways, and office buildings.
(email hidden; JavaScript is required)
Need More Info?
Contact our Houston office.
(email hidden; JavaScript is required)