SWCA is dedicated to leading the charge in stream and river restoration across the United States.
With a passion for the environment, we have made it our mission to revive and protect these crucial waterways. SWCA's dedicated team of experts excels in various fields related to stream and river restoration. From fluvial geomorphology and natural channel design to watershed hydrology, open channel hydraulics, sediment transport, bioengineering, and aquatic and riparian biology, we have the specialized knowledge and skills needed to bring successful restoration projects to life.
Meet the Experts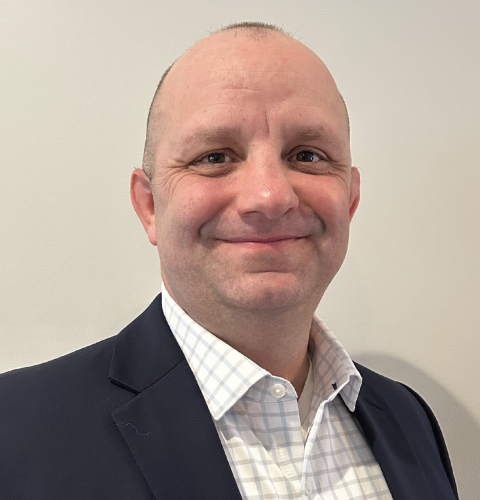 TONY ST.AUBIN
Ecological Restoration Director
Tony St. Aubin has over 20 years of experience in consulting and serves as the Ecosystem Restoration Service Line Director at SWCA.  Tony sets the program vision, develops new business, plans and implements program structure and procedures, manages client relationships and projects, and manages and mentors program staff.
(email hidden; JavaScript is required)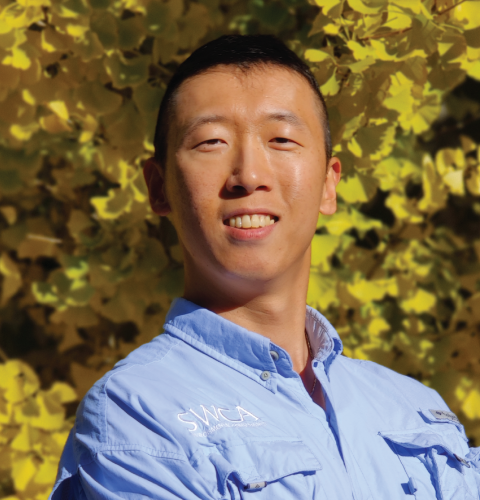 JOSEPH ZHANG
Restoration Engineer
Joseph Zhang is an Associate Project Restoration Engineer in SWCA's Fort Collins, Colorado office. He develops and optimizes engineering designs of stream, wetland, and shoreline projects, assesses stream functions, and builds sustainable ecosystems on project sites. Joseph has experience in project management, engineering design/analysis, and 2D hydrology/hydraulic modeling.
(email hidden; JavaScript is required)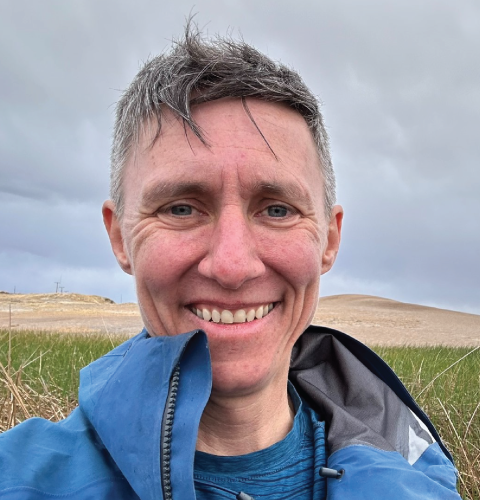 Ben Snyder
Senior Restoration Engineer
Ben Snyder, Senior Ecosystem Restoration Engineer, has over 20 years of experience in ecohydrology and restoration design. As a California-licensed civil engineer, he is an asset in diverse restoration projects, including wetlands, dam removal, fish passage, and tidal-marsh restoration with experience in engineering design, hydrology, hydraulics, geomorphology, and ecosystem function.
(email hidden; JavaScript is required)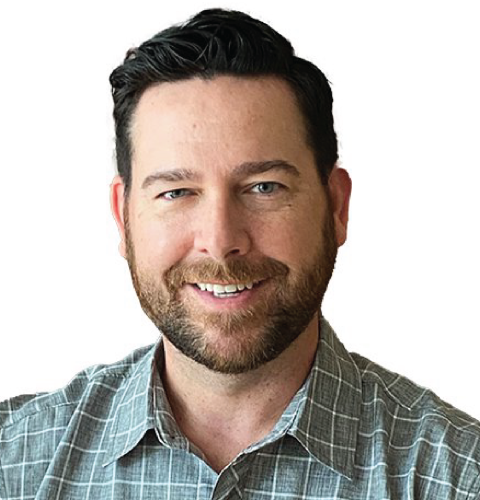 DAREN PAIT
Engineering Director
Darren Pait has 22 years of surface water and environmental engineering experience, including watershed management planning, stormwater management facility design and retrofits, stormwater management system assessments, natural channel design, wetland and living shoreline design, hydraulic flood modeling/floodplain mapping, watershed hydrologic modeling, hydraulic modeling flood mitigation design, and stream/shoreline stability assessments.
(email hidden; JavaScript is required)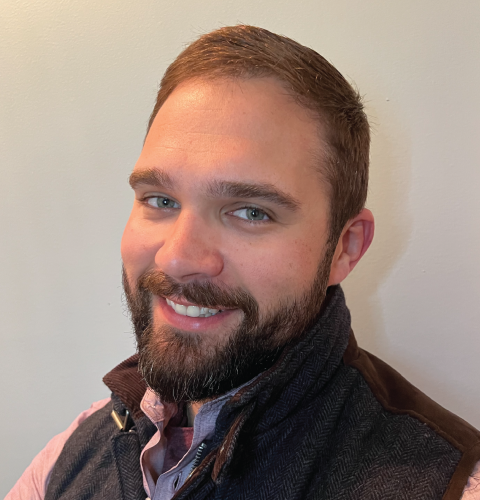 Josh Allen
Senior Restoration Engineer
Josh Allen, Principal Restoration Engineer, assists with stream restoration, wetland restoration, surface water quality management, and coastal/living shoreline design projects across the U.S. His responsibilites include conducting site investigations, geomorphic surveys, supervising CADD technicians performing hydrologic and hydraulic analysis and modeling of watersheds, streams, and stormwater wetlands.
(email hidden; JavaScript is required)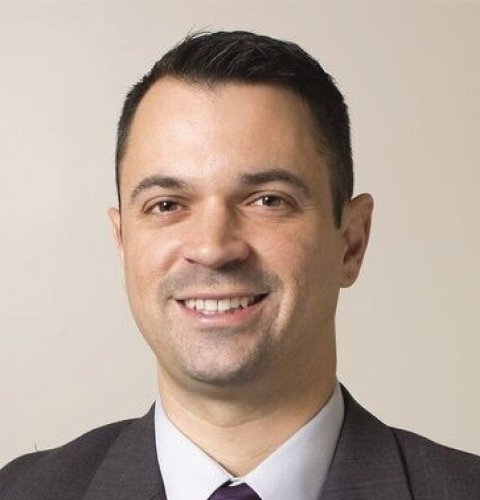 Matt Pierce
Senior Civil Engineer
Matt Pierce, Professional Engineer, has 17 years of experience in civil engineering, environmental engineering, and project management. His expertise include erosion and sediment control layout and design, environmental permitting, earthwork cut/fill analysis, radioactive and hazardous materials coordination, site hydraulic and hydrology landfill gas extraction, and leachate collection design.
(email hidden; JavaScript is required)