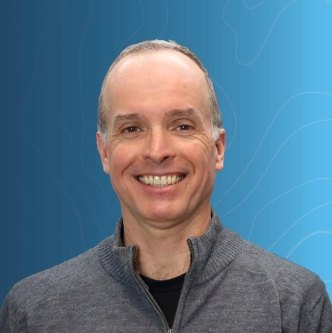 Mike Cannon is promoted to Strategic Growth Director for the Great Basin Subregion. In this role, Mike will lead business development for the Great Basin subregion, coordinating with regional and national client services directors to build SWCA's presence in Idaho, and expand services with key subregional clients.
Mike's environmental consulting experience spans over 16 years. After a stint in academia, he began with SWCA as a cultural resources principal investigator in 2007 and directed the SLC cultural resources program from 2011 to 2015, when he moved to Seattle to serve as director of Pacific Northwest offices. 
Mike has led cultural resources and interdisciplinary projects across Utah, Idaho, and neighboring states of Nevada, Oregon, and Washington. His broad perspective on markets and regulatory frameworks in these states, make him well-suited to assisting clients and growing business on sub-regional and cross-regional levels. 
"I look forward to working with the great team of client-focused environmental professionals that we have in our Salt Lake City and Vernal operation to continue building the SWCA brand and help advance important projects throughout the Intermountain West," said Mike.