Project success through meaningful engagement.
From infrastructure development to environmental planning, poorly managed stakeholder relationships create risk for projects. "Non-technical risks" involving political, regulatory, health, safety, security, environmental, and social issues are increasingly prevalent and impactful, creating schedule delays, increasing costs, and derailing projects. We support effective stakeholder engagement across the full project lifecycle, from feasibility to pre-permitting, from permitting through construction, and beyond.
Relevant Services
Comment Tracking (Proprietary Database Tool)
Documentation and Compliance
Informational Materials/Content Development
Notifications
Open Houses/Public Meetings
Outreach (In-person and Virtual)
Strategic Counsel and Issue Assessment
Stakeholder Identification/Mapping
Meet the Experts
West
Mark Brandi
Mark has nearly two decades of experience in public outreach and stakeholder engagement. His expertise in technical planning and facilitation allow him to distill complex topics for a range of audiences and to conduct meaningful outreach in support of project objectives.
(email hidden; JavaScript is required)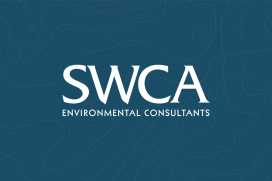 Central
Rolf Lund
Rolf has more than 30 years of public affairs experience in both the public and private sectors, first as an advisor to federal and state local officials and then in public relations for a utility. Consulting since 2008, he has worked on energy infrastructure projects across the U.S.
(email hidden; JavaScript is required)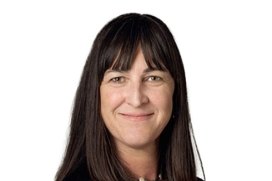 West
Jill Grams
Jill is a public involvement specialist and trained facilitator with more than 20 years of experience. She has a Master of Landscape Architecture degree and enjoys bringing diverse project teams and the public together to solve complex problems.
(email hidden; JavaScript is required)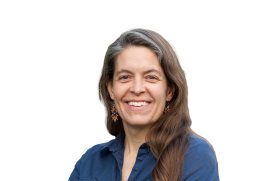 West
Jamie Young
Jamie is a BLM NEPA trainer, facilitator, and project manager with more than 20 years of experience. She has been trained in Natural Resource Conflict Resolution and Negotiation at the USFWS National Conservation Training Center.
(email hidden; JavaScript is required)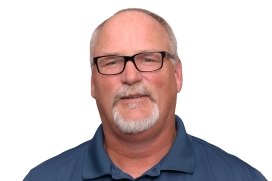 West
Matt Petersen
Matt uses his 30 years of experience to develop and teach real-world-based NEPA workshops and trainings for the BLM, USFS, FAA, DOD, and other federal agencies and industry clients. He is also a regular contracted instructor for several NEPA classes for the BLM National Training Center.
(email hidden; JavaScript is required)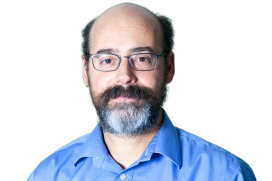 Rockies
Scott Phillips
Scott Phillips serves as a liaison in Native community relations or tribal engagement across the continental U.S., providing expertise in this area with SWCA for the past 20 years and from a background in Cultural Anthropology.
(email hidden; JavaScript is required)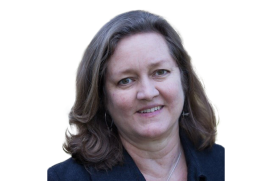 West
Laura Moran
Laura is SWCA's Northern California Vice President and is a specialist in natural resources management and ecological restoration. She has over 30 years of experience consulting with various jurisdictions on environmental projects throughout California and north and central America.
(email hidden; JavaScript is required)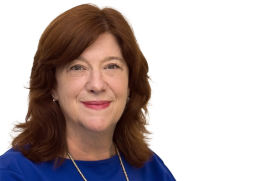 West
Suzanne Griset
Suzanne is a tribal engagement specialist – working directly with tribes, or with agencies required to consult tribes as part of national (NHPA Section 106 or NEPA), state, or municipal reviews. She has experience across the nation, and extensive history in the western U.S.
(email hidden; JavaScript is required)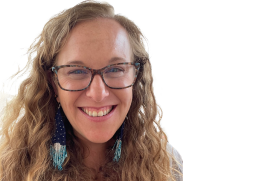 West
Randa Horton
Randa has over 17 years of experience working with Tribal governments and communities with a focus on cultural responsiveness, sensitivity, trust, relationship building, and engaging Tribes as collaborators.
(email hidden; JavaScript is required)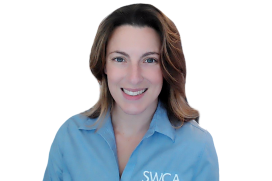 West
Jennifer Rideout
Jennifer leads virtual public involvement for SWCA's Technology Solutions team. She leverages engagement strategies and web development to support project communications needs for a wide range of clients.
(email hidden; JavaScript is required)